Karen Lee
is an artist and designer who focuses on materials and objects. She has previously worked at Nike as a Materials Designer for both Performance and Sportswear footwear product. She holds a BFA in Textiles Design from the Rhode Island School of Design and is currently a graduate student in 3D at Cranbrook Academy of Art with expected graduation in May 2020.

Her current body of work engages in the language of vessels by redefining their role within the domestic landscape.

She leverages traditional vessel making processes and unexpected material combinations to explore new forms of systems. Because vessels serve as loaded social and cultural objects that typically act as an intermediary between people and space, what happens when their intended use becomes obscured or reconfigured? What sorts of new space or cultural realities can be created from these formal investigations?

IG: @bodegadog


For inquiries, CV, commissions, or collaboration, feel free to reach out.
...read less
◀
Untitled (Macaroni for Every Being)
In collaboration with Brett Evans
2020
Wood, Ceramic
56" x 56" x 21.5"
Untitled (Macaroni for Every Being) attempts to find new systems that oscillate between our known human understanding of them and that of the objects' experience of inhabiting those structures. Some of these structural design experiments explore the 'in-betweenness' of objects in terms of their value as both functional furniture and as objects that can possess their own agency. ​With the end applications ranging from table top vessels to full scale ambiguous forms that could potentially be a low table, all objects utilize a mixture of traditional materials wood and ceramic.
Press:
Featured on Sight Unseen
Saturday Selects March 2020
Pink Essay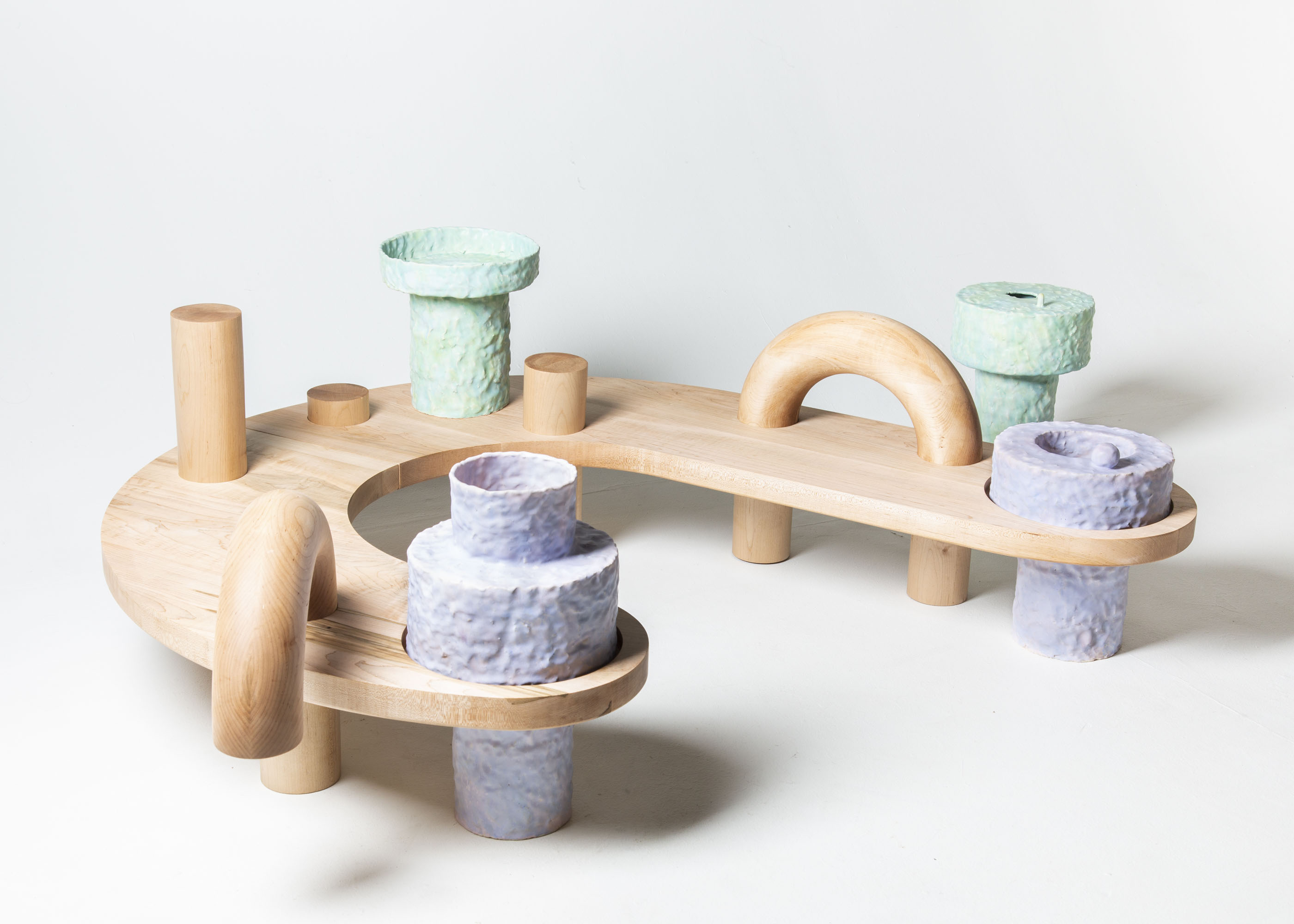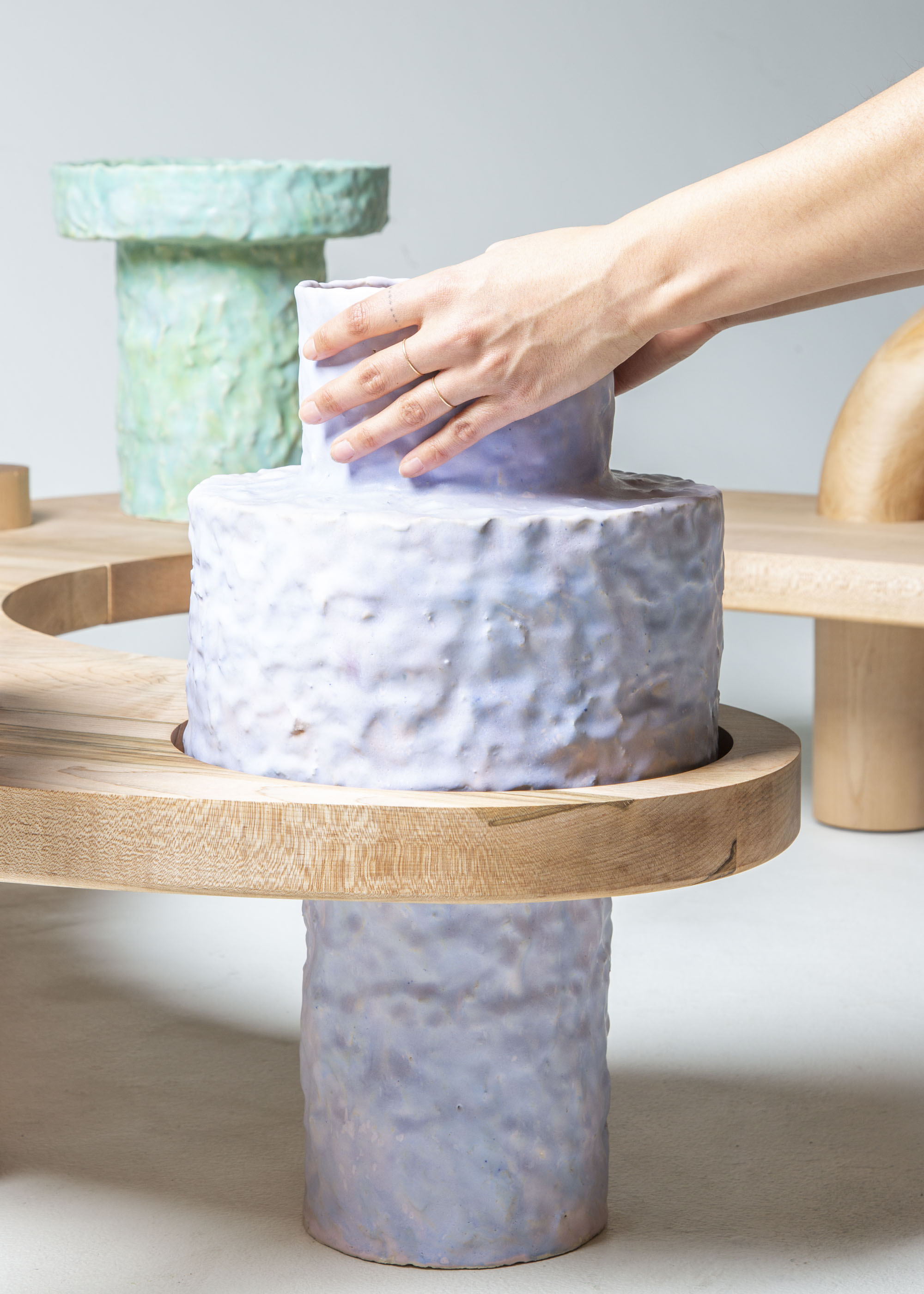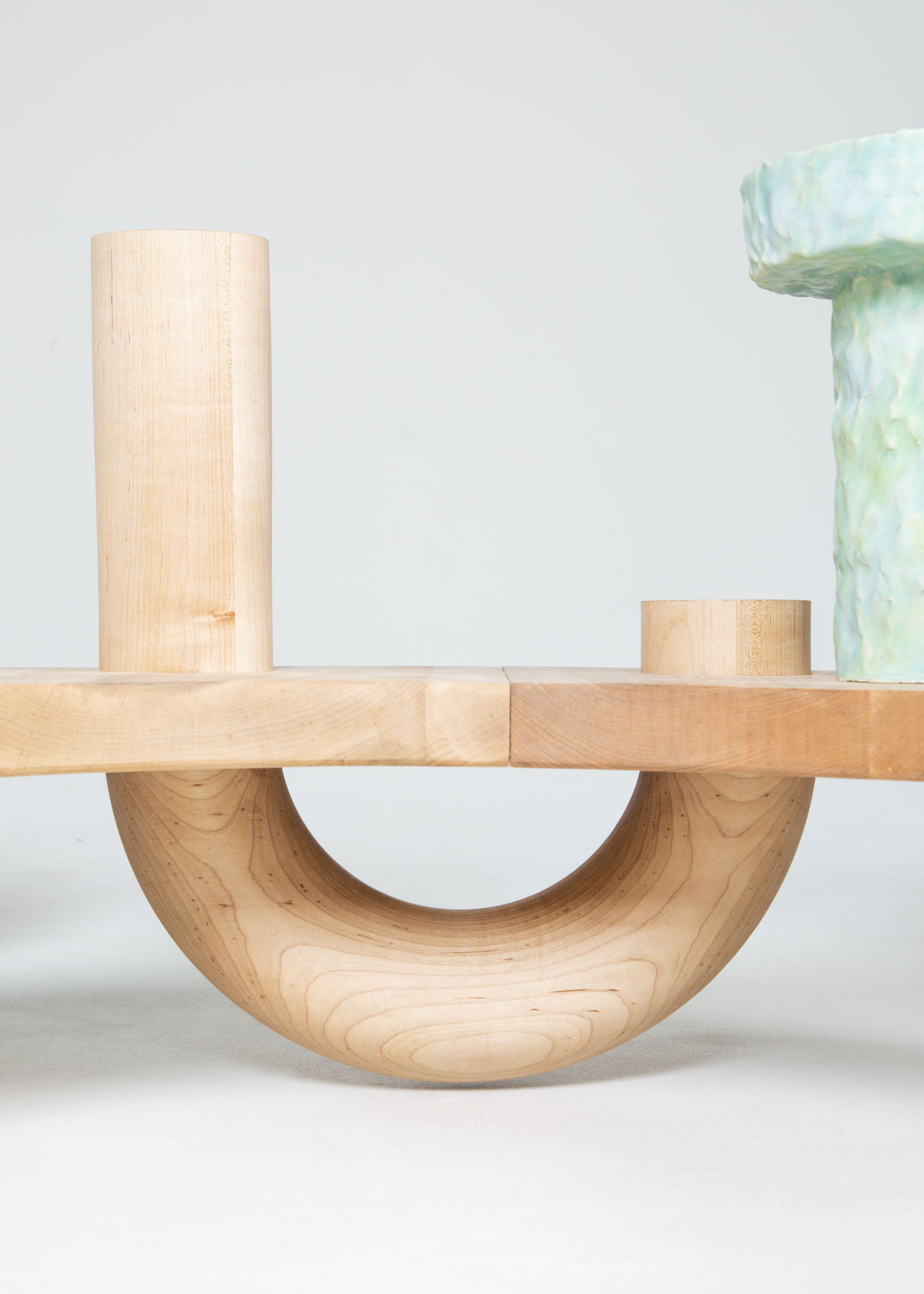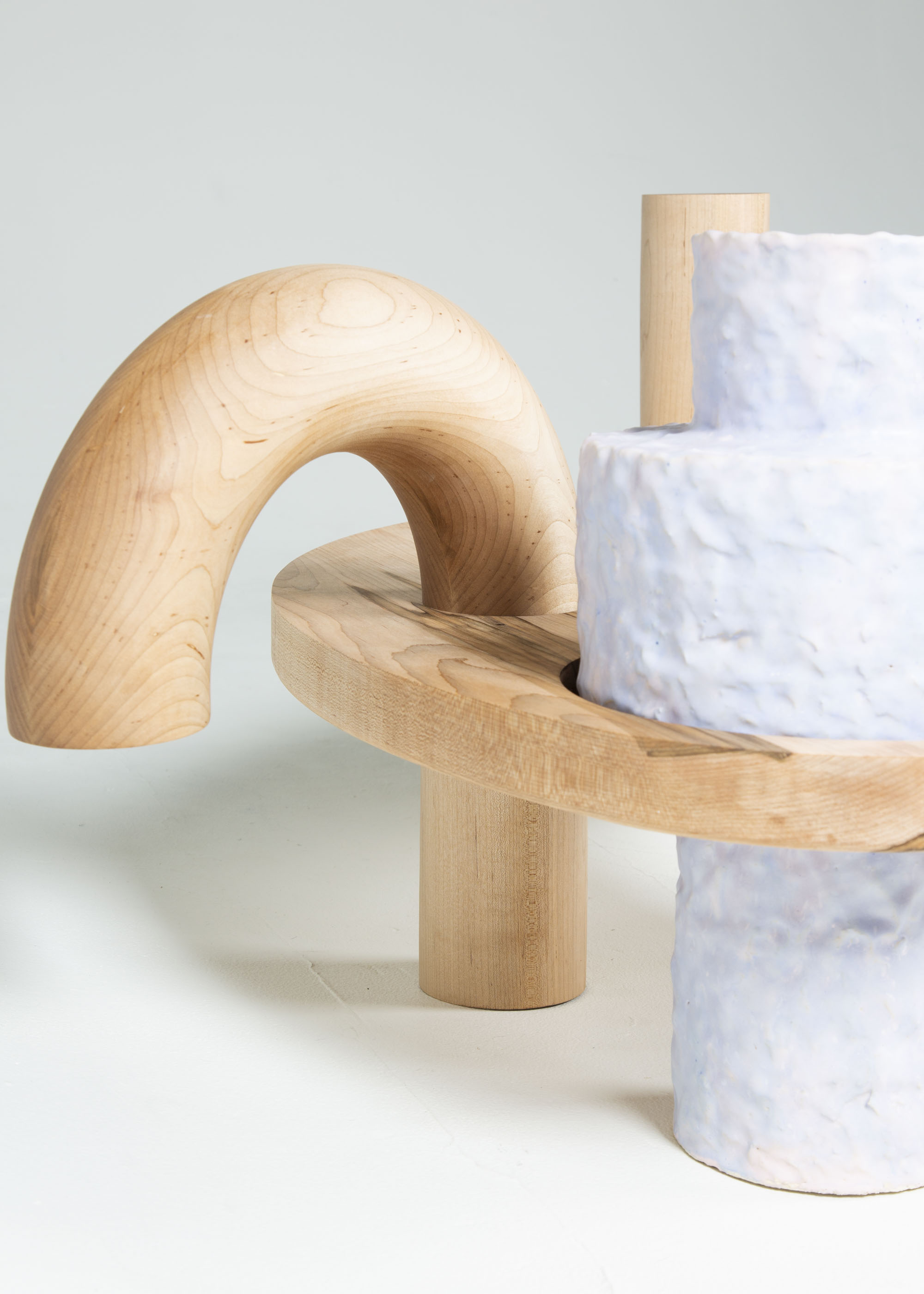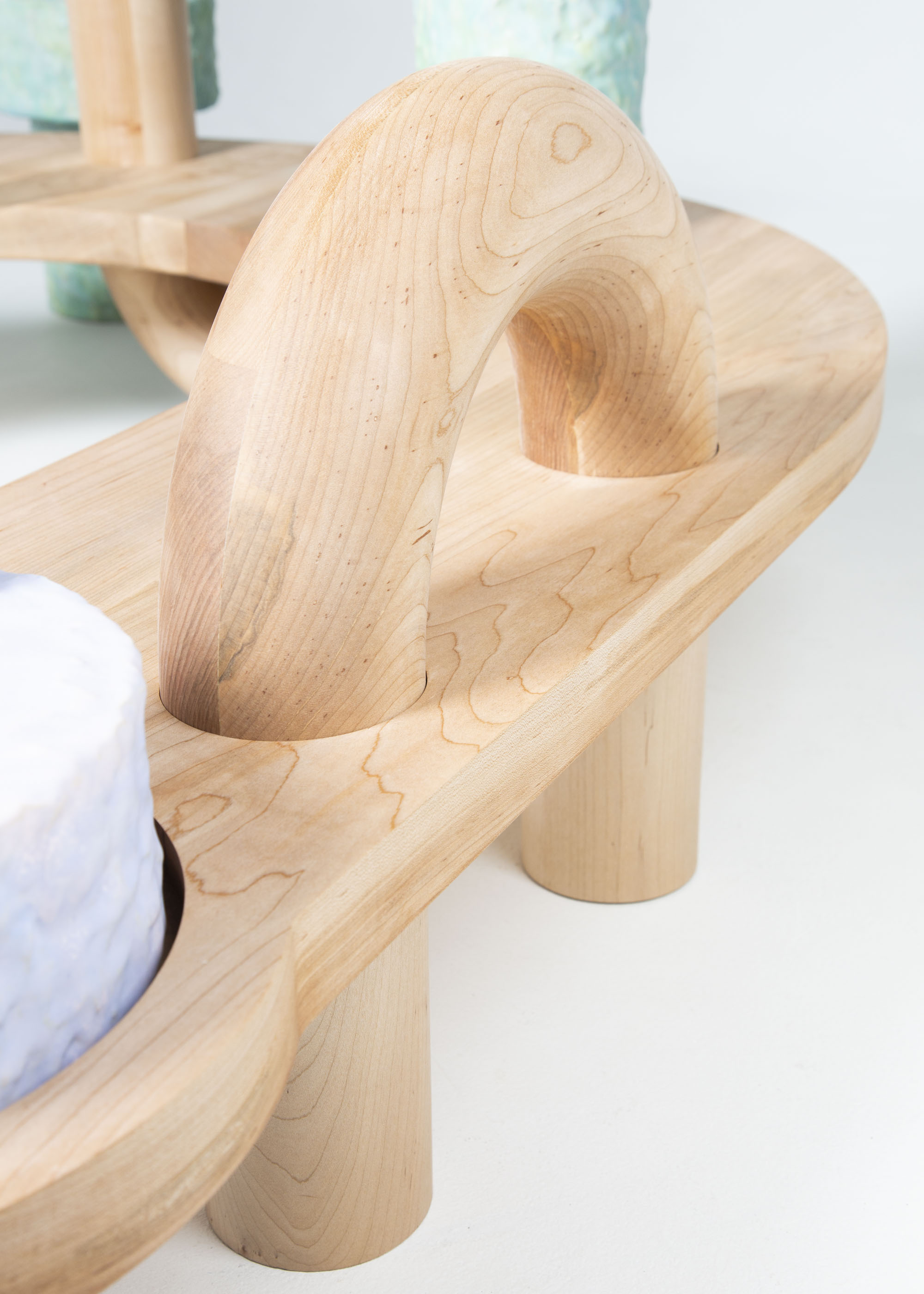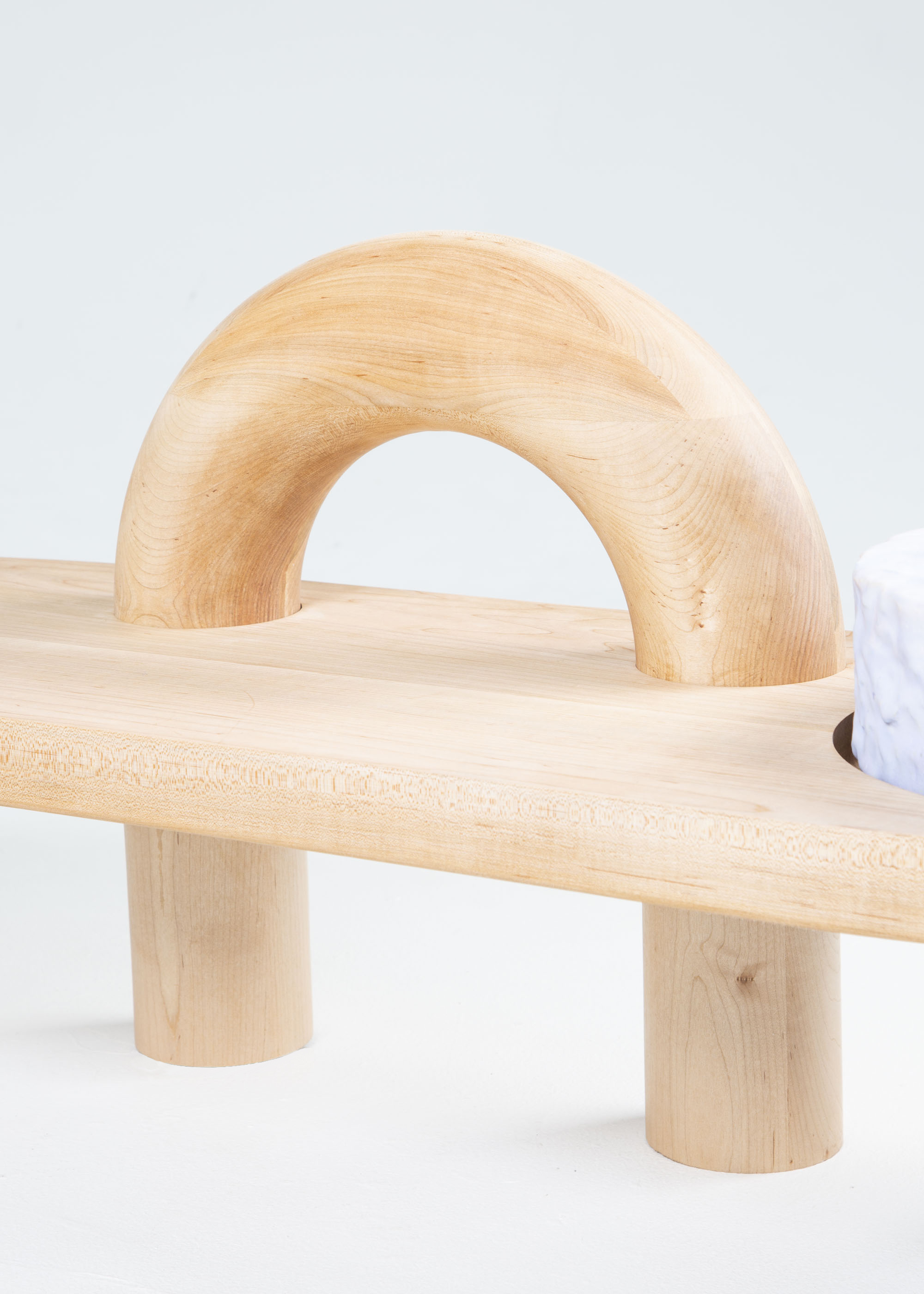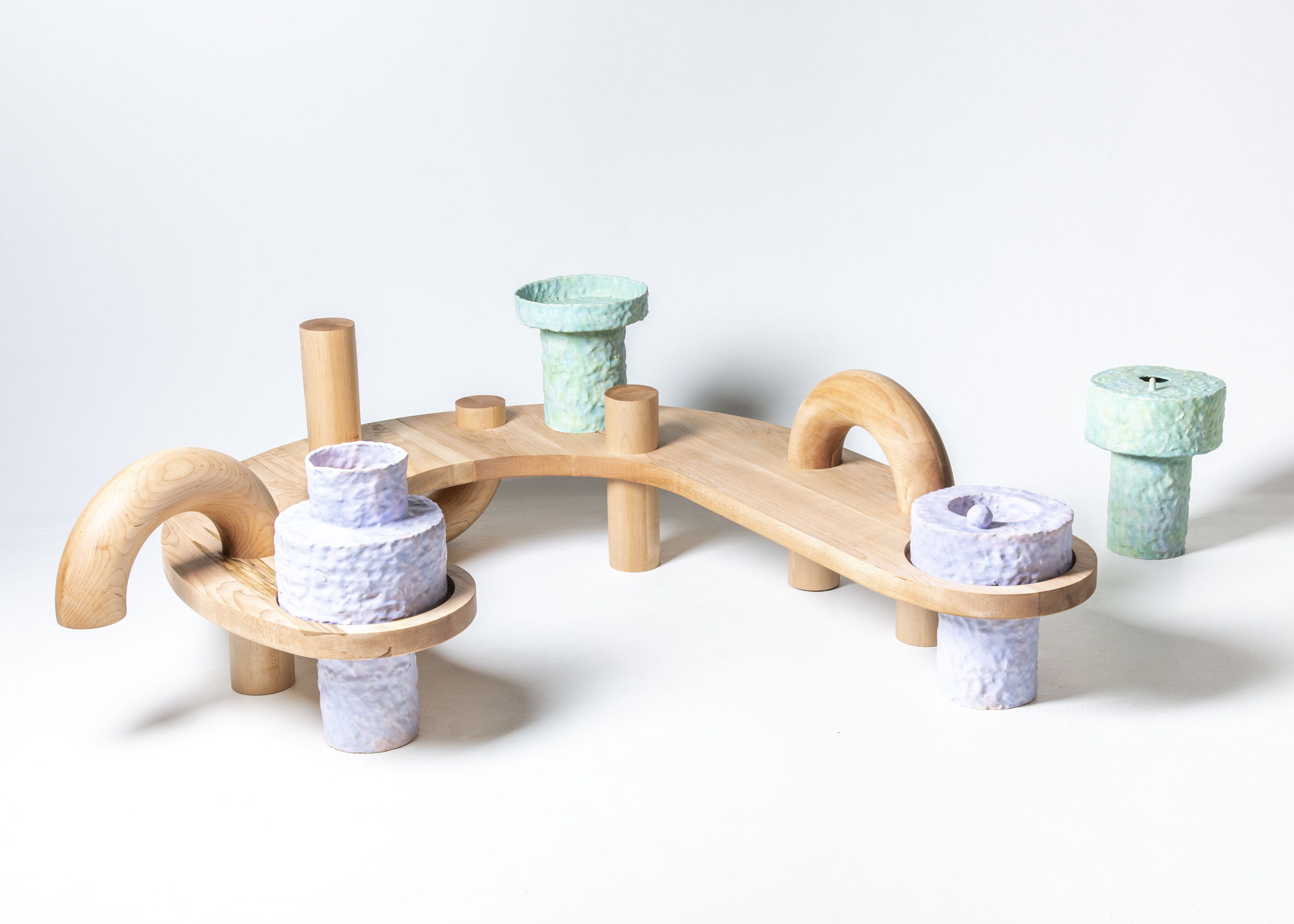 Object / Subject
2019
Wood, Glass
23" x 12.75" x 10"
Object / Subject features a multi-use object that combines both glass vessels and table top form.
Culture Club v2
2019
Wood, Glass, Ceramic
40" x 14" x 34"
Culture Club v2 leverages traditional vessel making processes to explore nested systems within objects.
Press:
Exhibited at ICFF 2019, International Contemporary Furniture Fair, Javits Center, NYC, May 19th thru 22nd, 2019. This exhibition was awarded 'Best School' in the annual ICFF awards.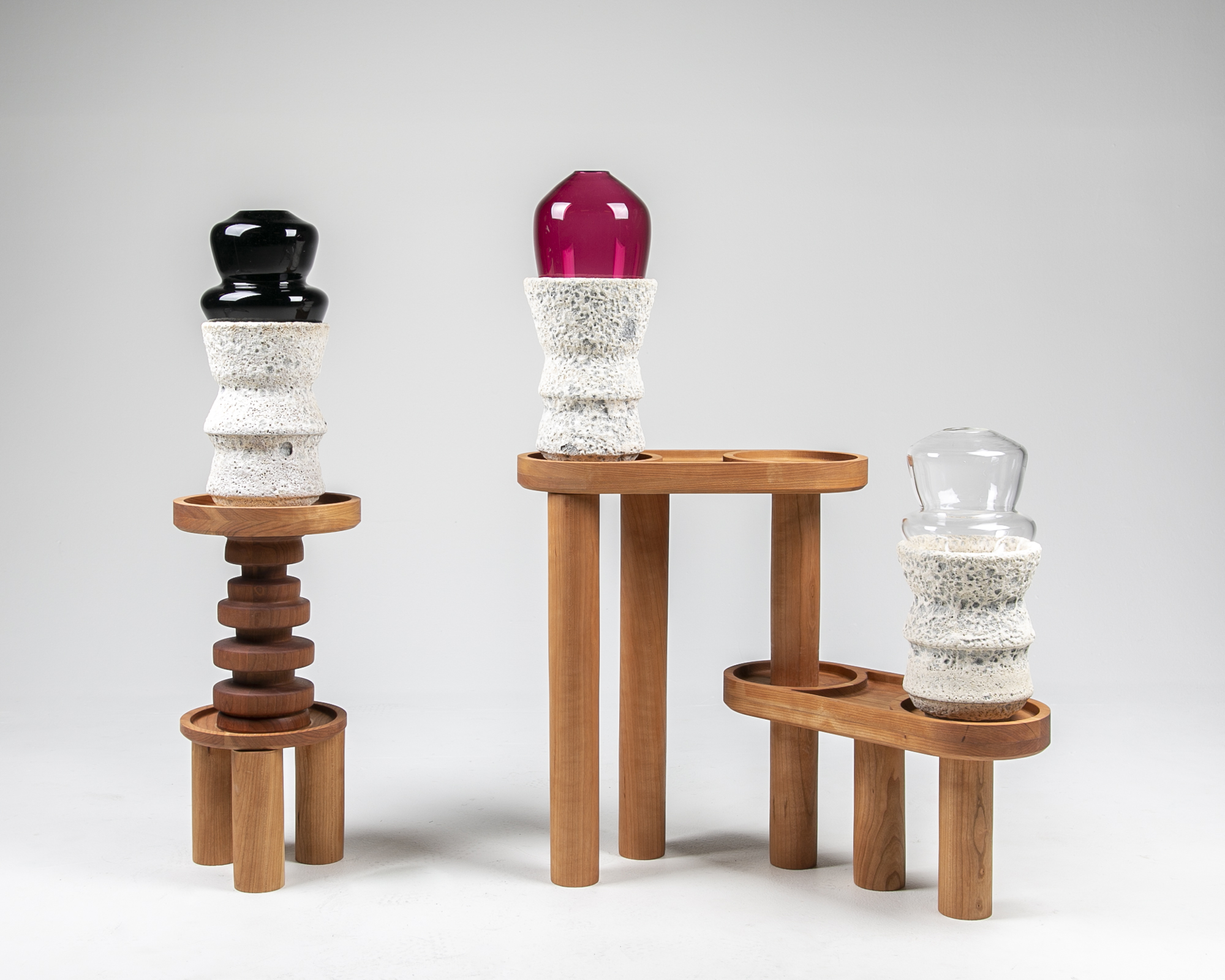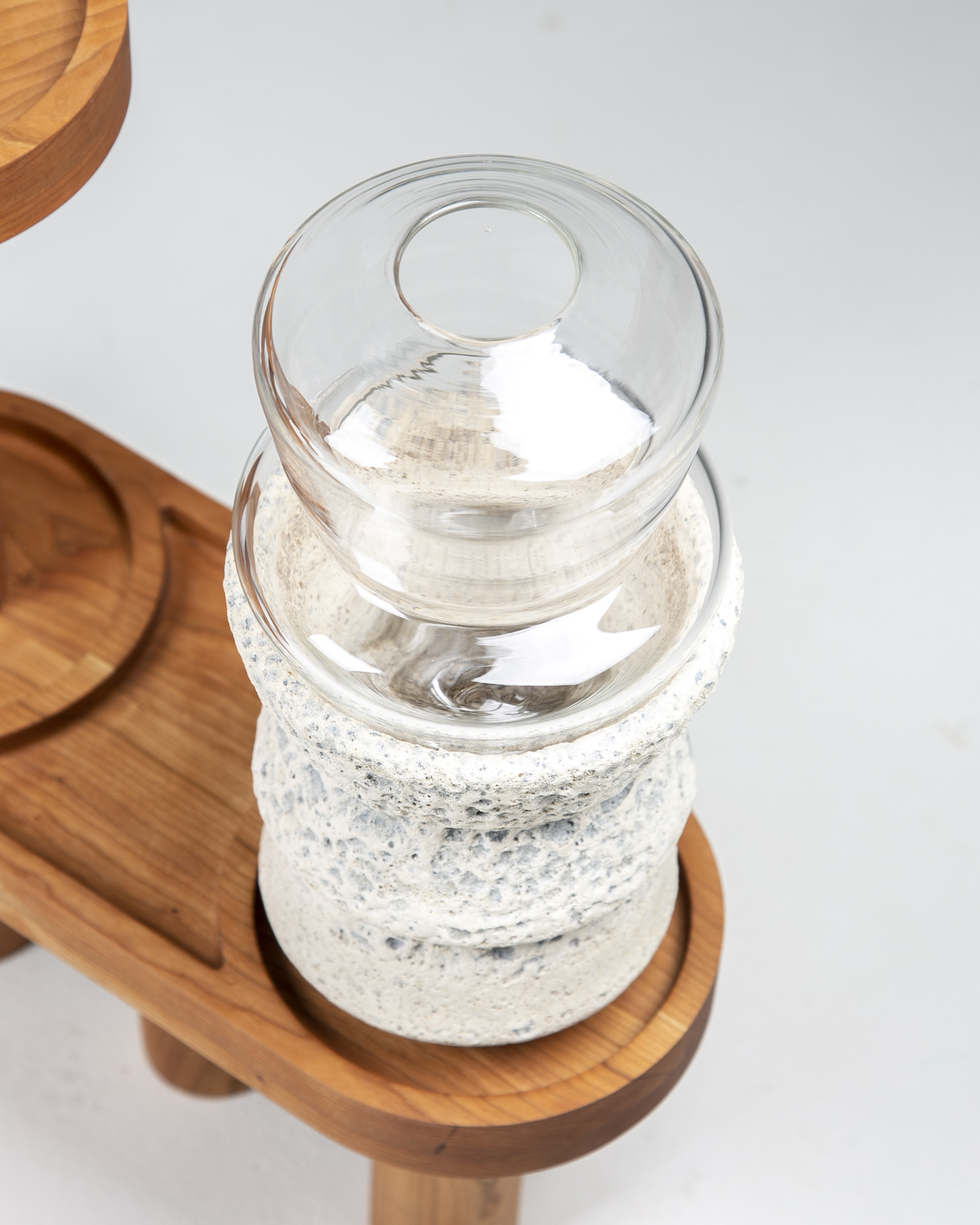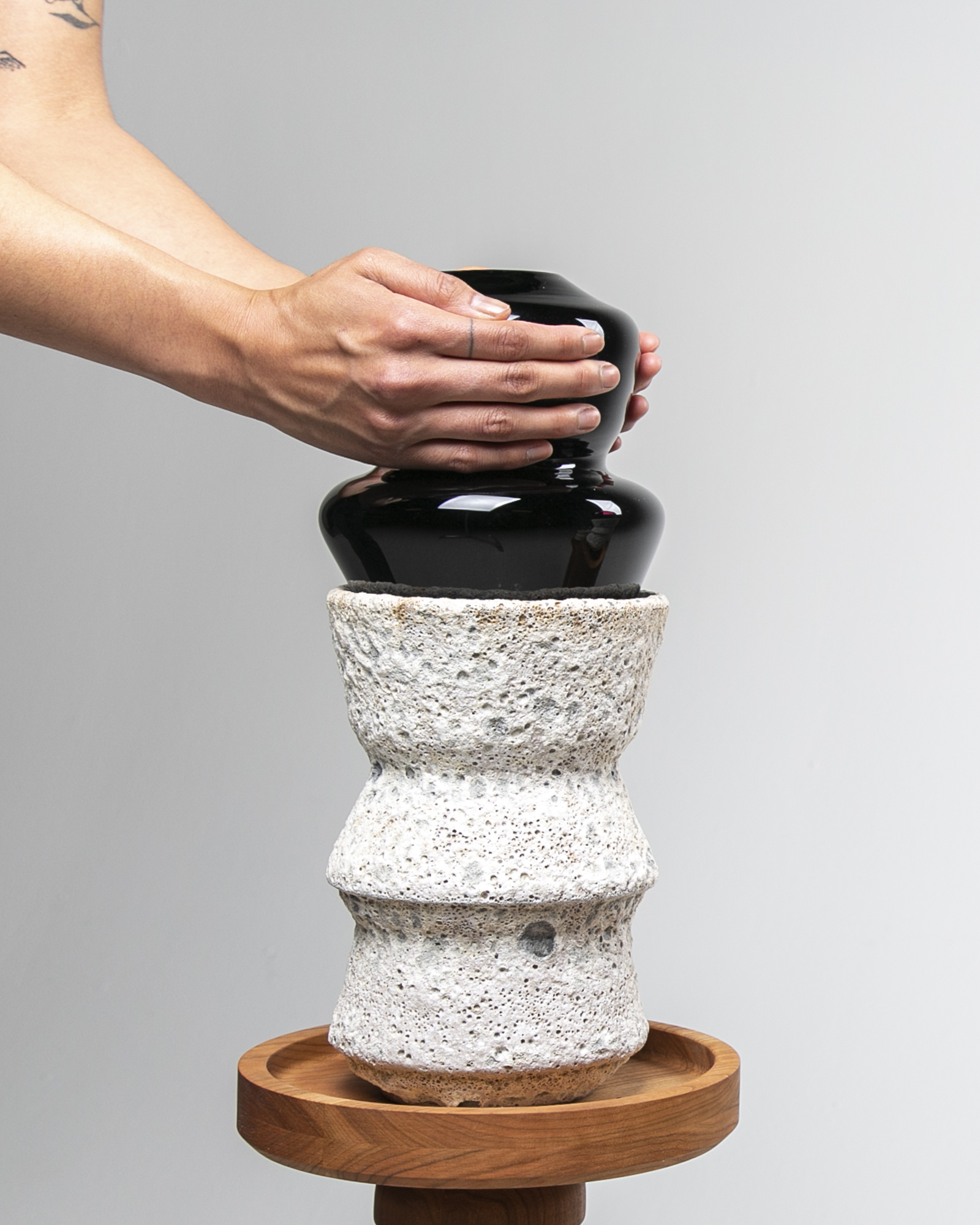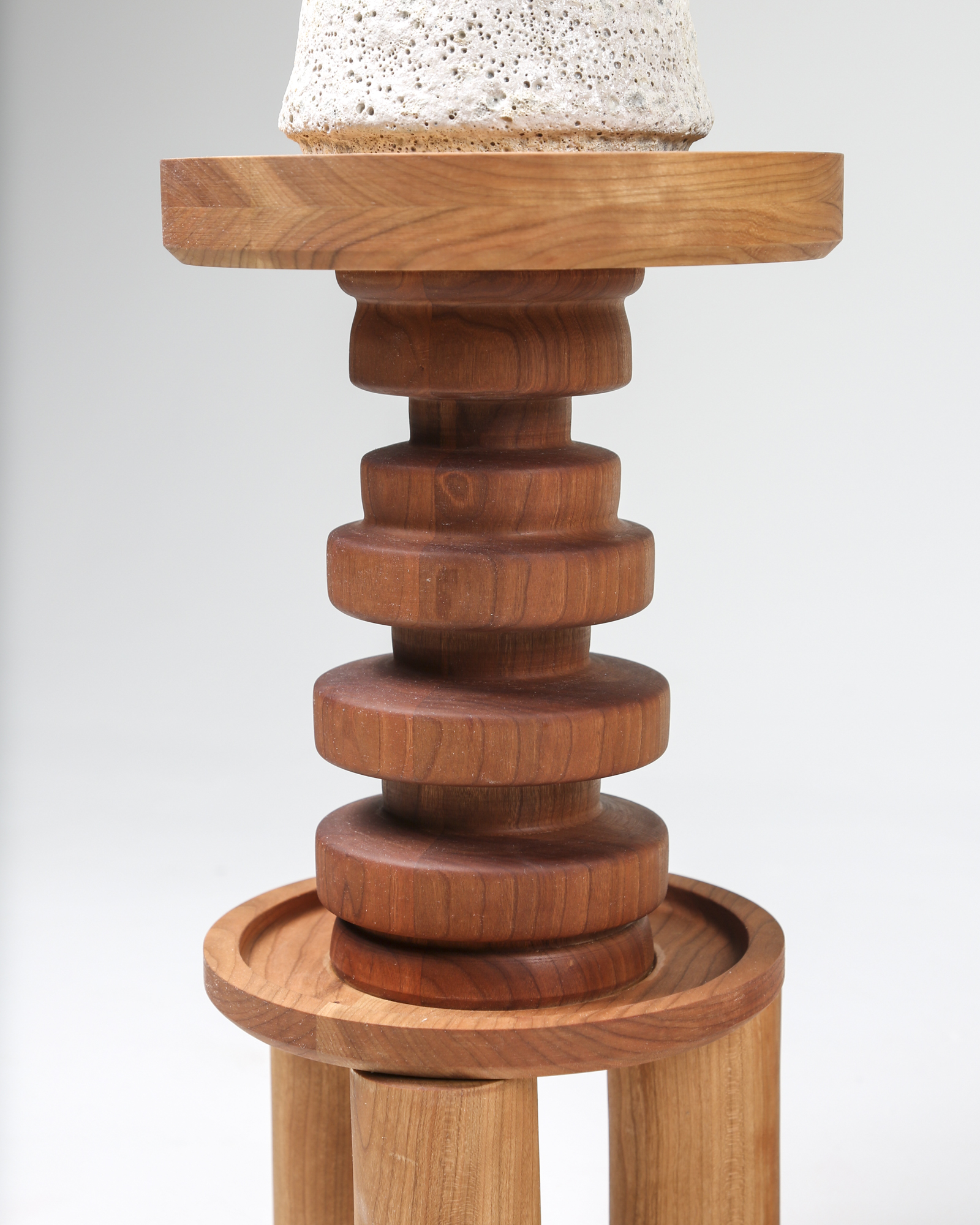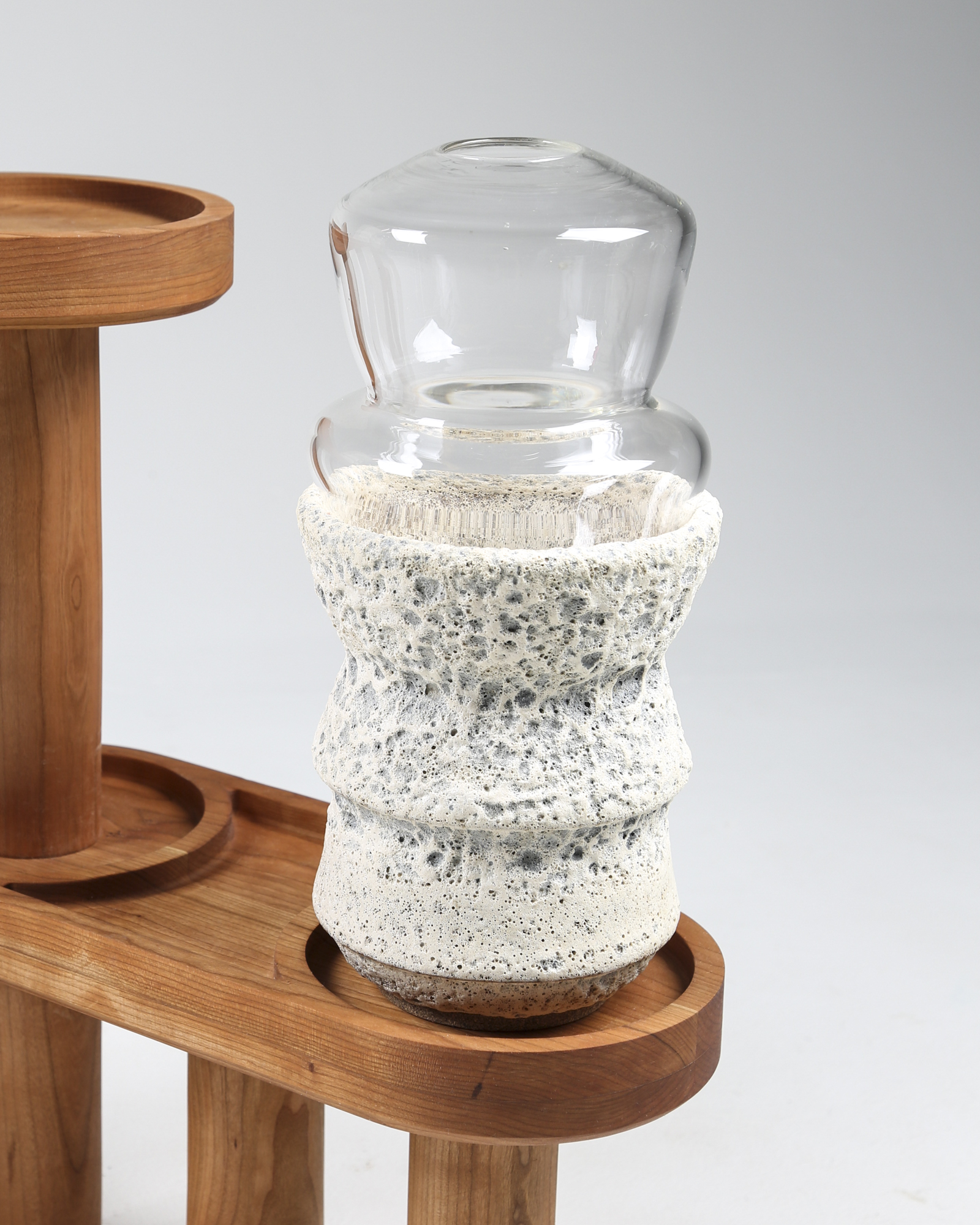 Culture Club v1
2019
Wood, Glass, Ceramic
Culture Club v1 aims to explore ideas of use-value through stacked radially symmetrical vessel forms.
Press:
Exhibited at Detroit Design Week 2019, SUBSTANCE by Form & Seek, Detroit Center of Design + Technology, Detroit, Sept 6th - 30th, 2019.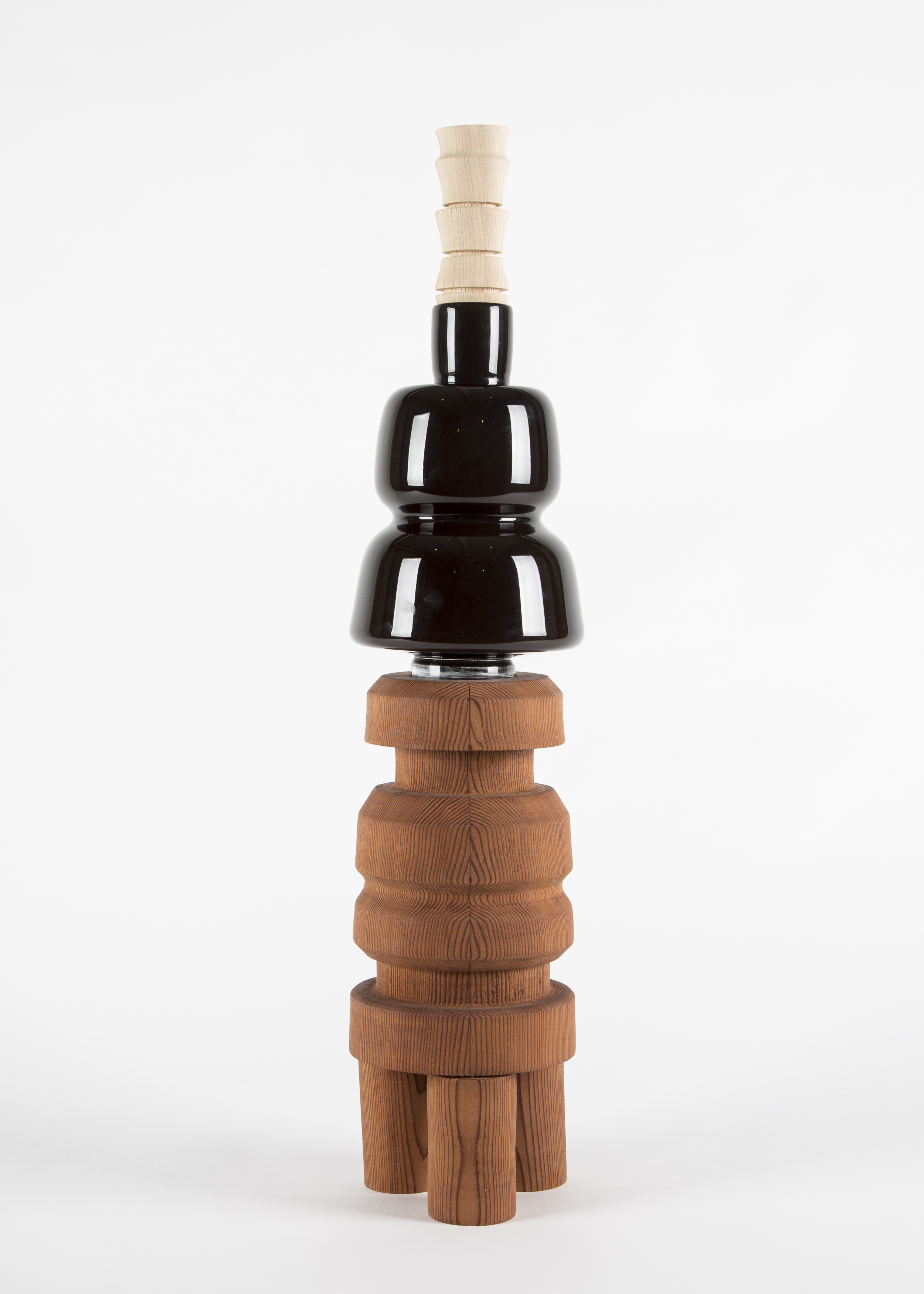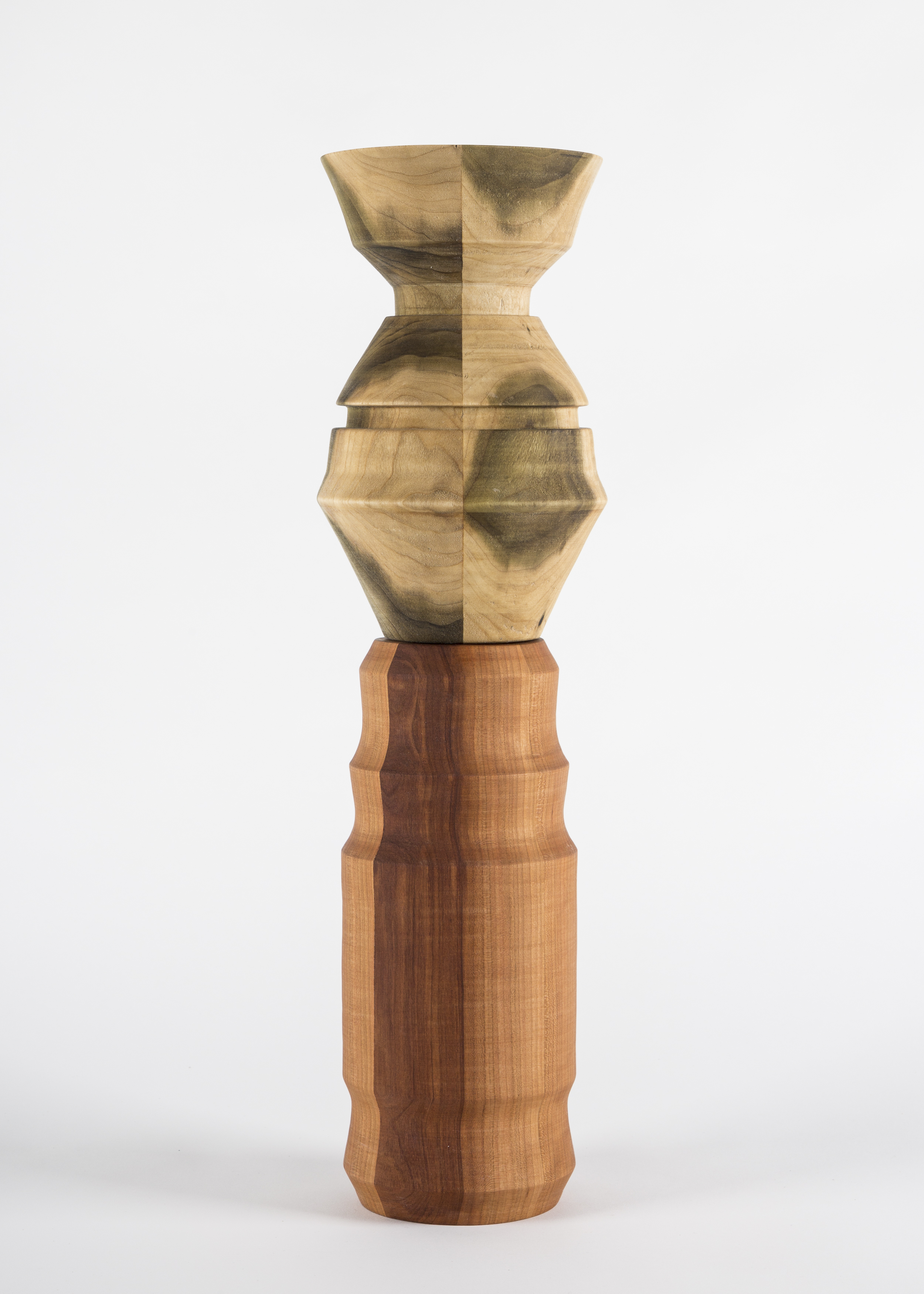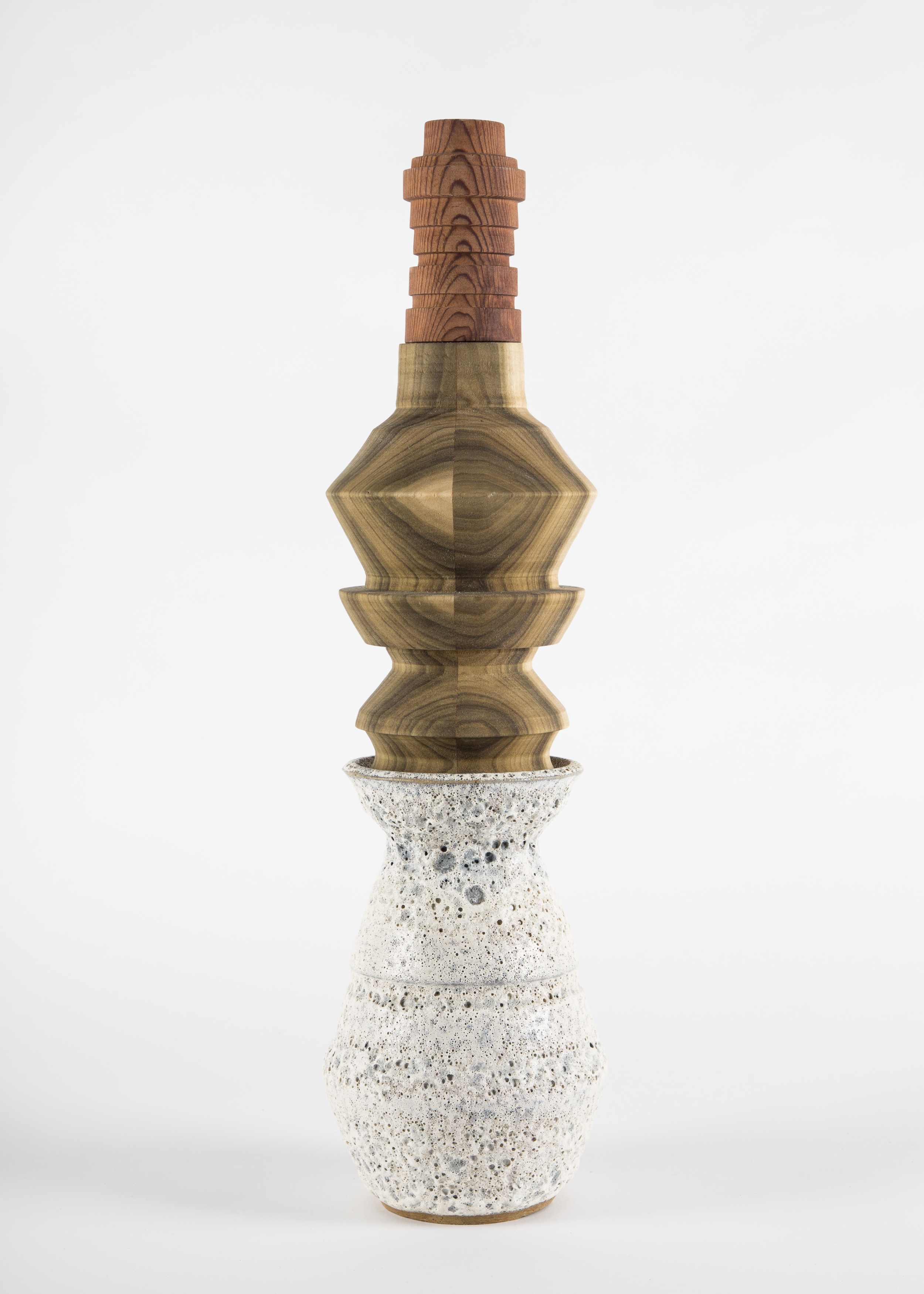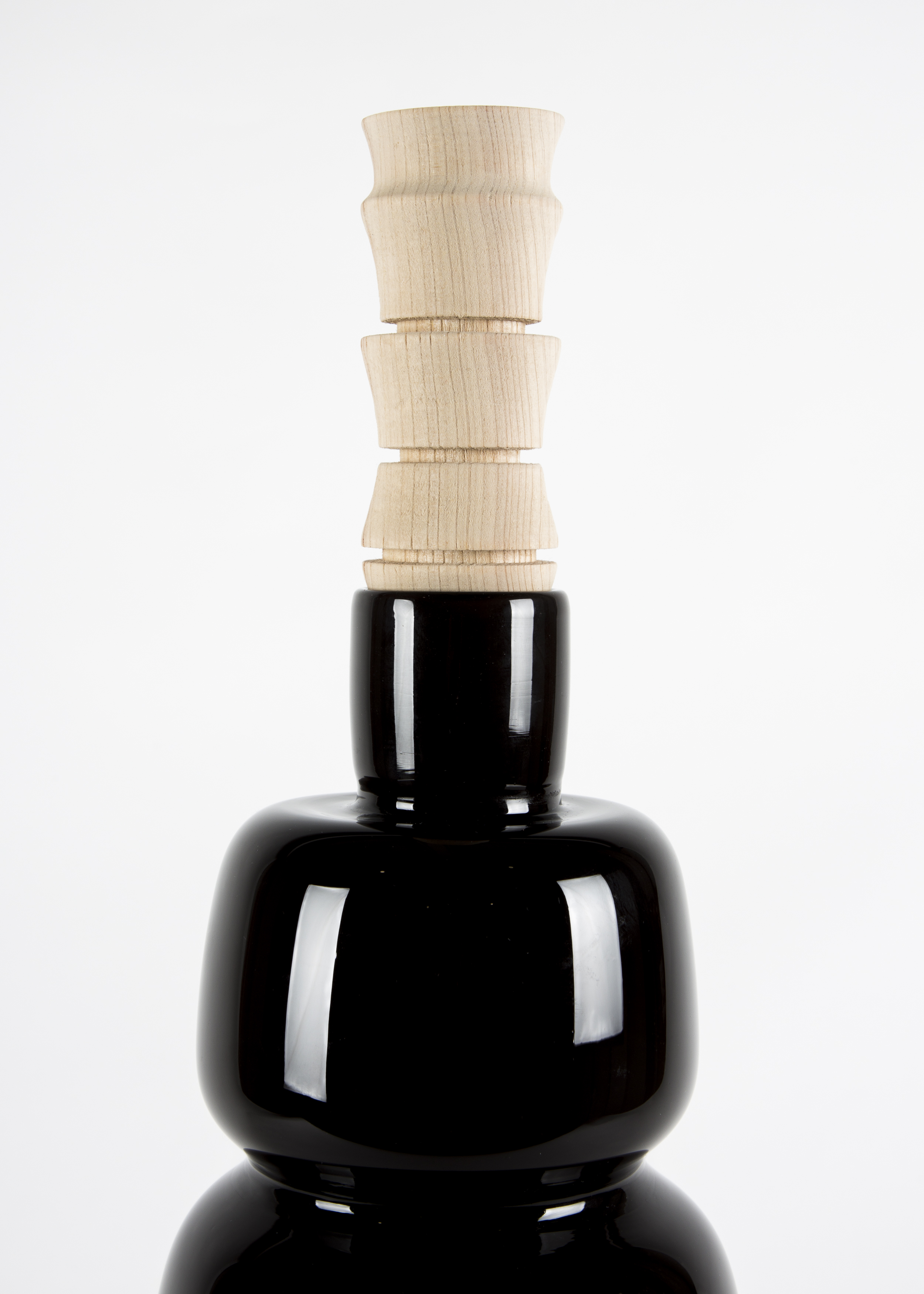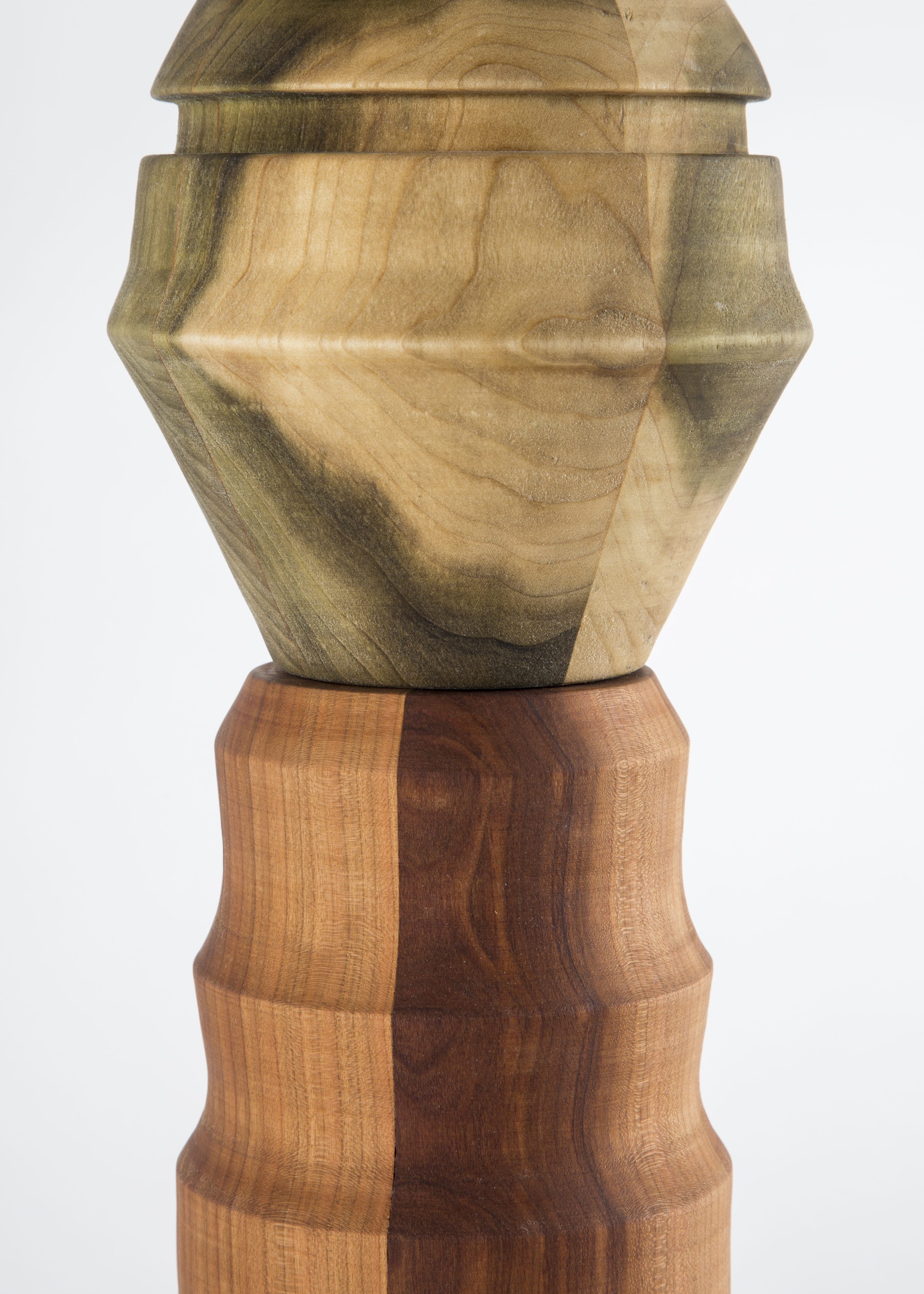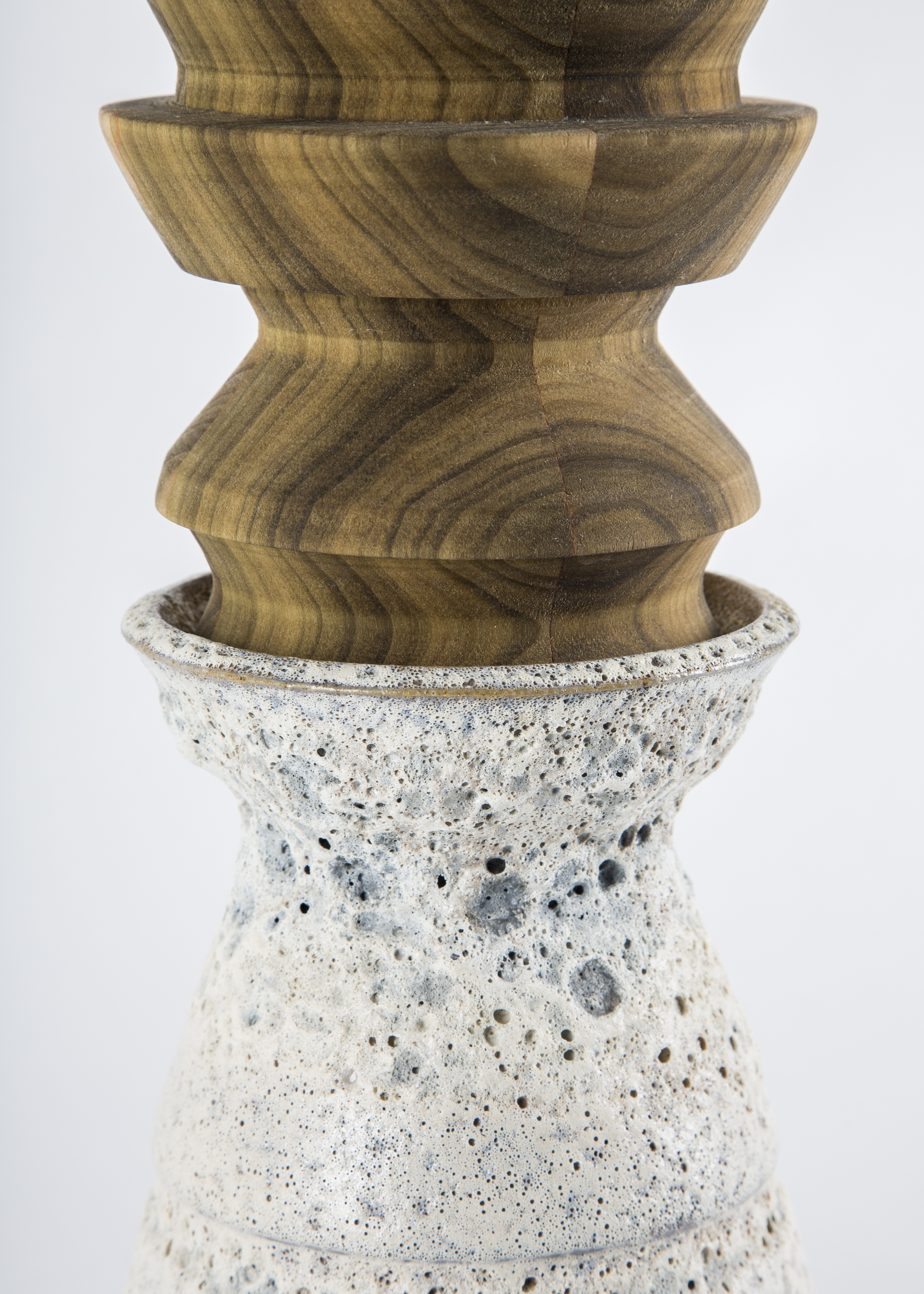 Filtration Tests
2018
Glass, Metal, Assorted Rocks